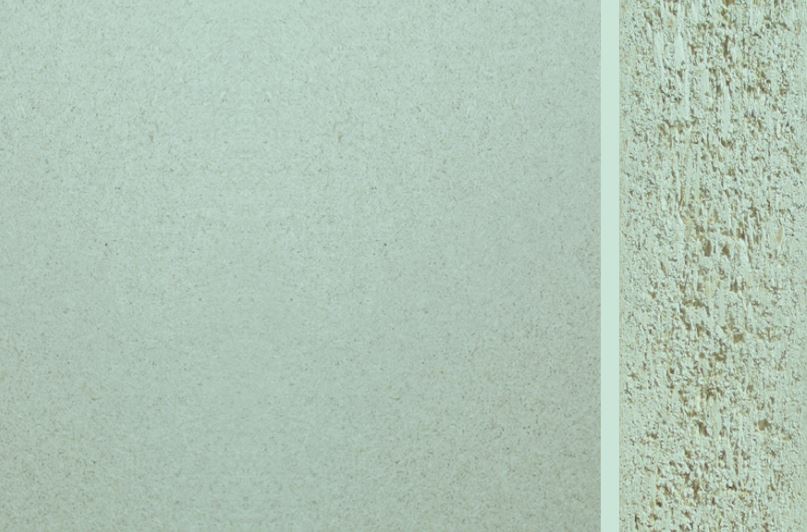 Raw particleboard
Wood Paneling
Raw Particleboard. LOMBARDO raw particleboards are outstanding products, whose high quality depends both on the choice of raw materials and on the care profuse to each stage of wor...

IT0212112900
arrow_forwardDETAILS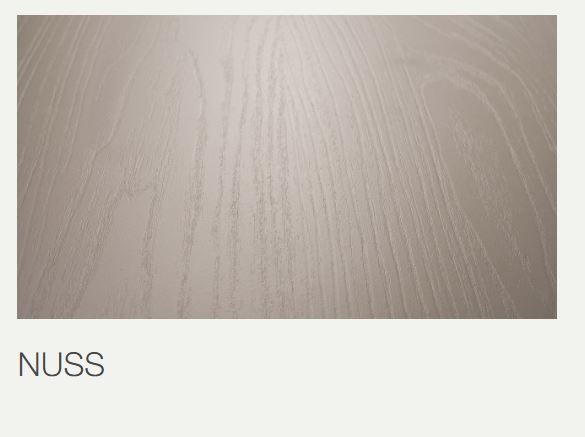 MELAMINE PARTICLEBOARD
Wood Paneling
Melamine Particleboard. Here are the products: GEA, NUSS, MADRAS, FRAC, PORO LACCATO, LACCATO TRASVERSALE, SABLÉ, PORO, ROVERE, SPIDER, OPACO, SOFT, SILK, PORO MONGOI, TOPFACE.

IT0212112900
arrow_forwardDETAILS