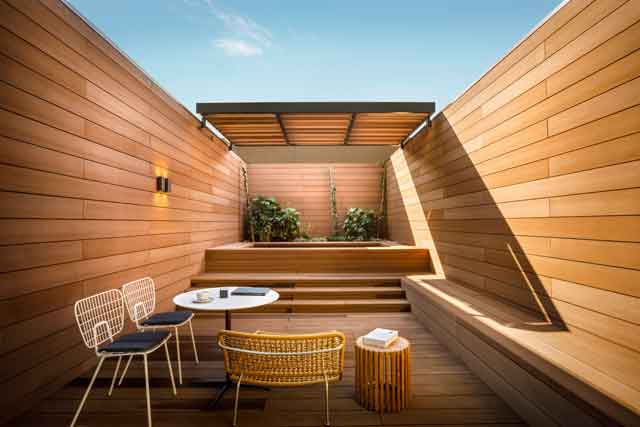 WOODN
Board Paneling
Woodn is a composite material, consisting of a wood and PVC-based polymer alloy. The wood used for all WOODN projects comes from FSC certificated supply, which identifies responsa...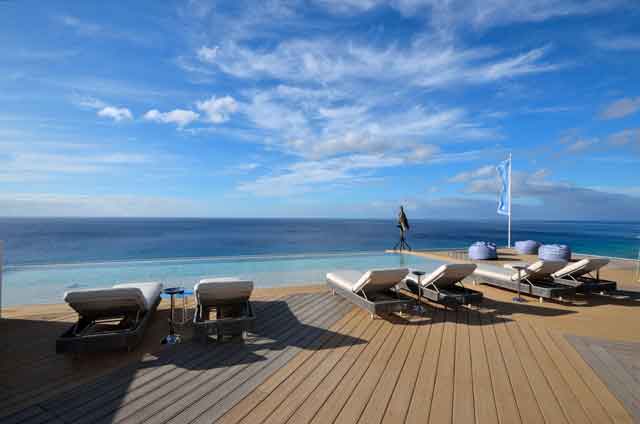 GREENWOOD
Board Paneling
With its beautiful, essential look, Greenwood is a system that adds a touch of class to any outdoor space, whether traditional or modern. The Greenwood decking system is compose...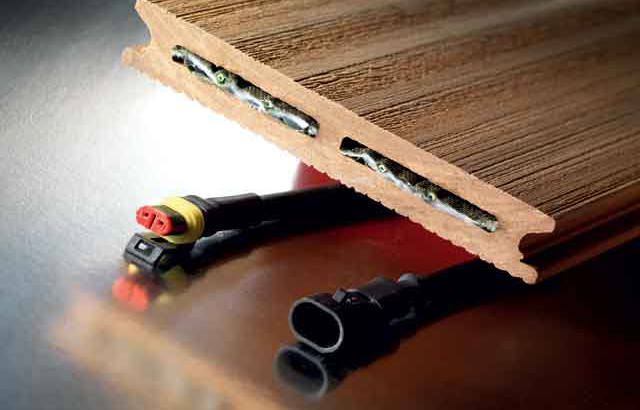 PLUG&PLAY
Flooring
Greenwood Plug&Play is a new outdoor decking solution for protected terraces, patios, porches, porticos and verandas. Thanks to its exclusive radiating system. Greenwood Plug&Play ...