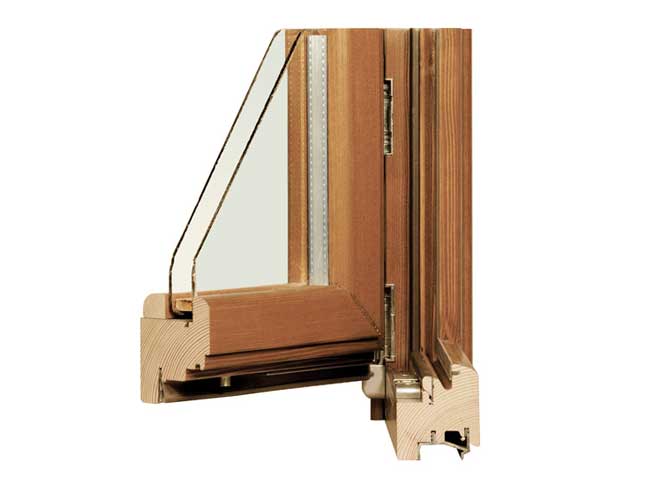 Wooden Windows
Windows
Rounded wood frame, featuring a pure, elegant design, conceived for those who prefer natural materials. The perfect combination of the highest technical standards and an excellent ...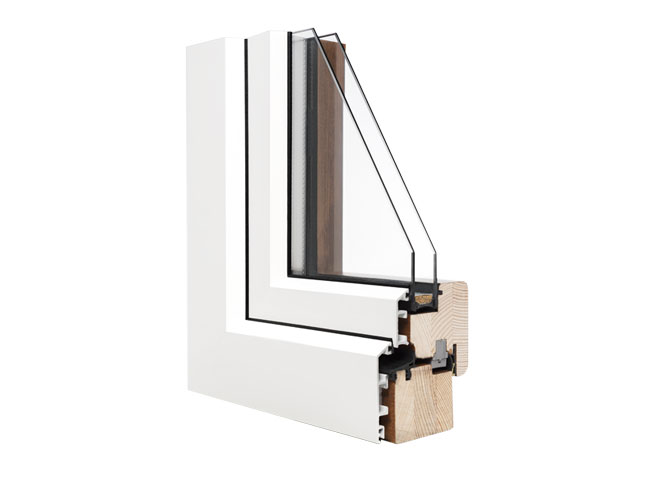 Wood Aluminium
Windows
The perfection of line and the excitement of the wood come into your home, adapting to your tastes and your project needs, integrating with your choices of furniture. Outside compl...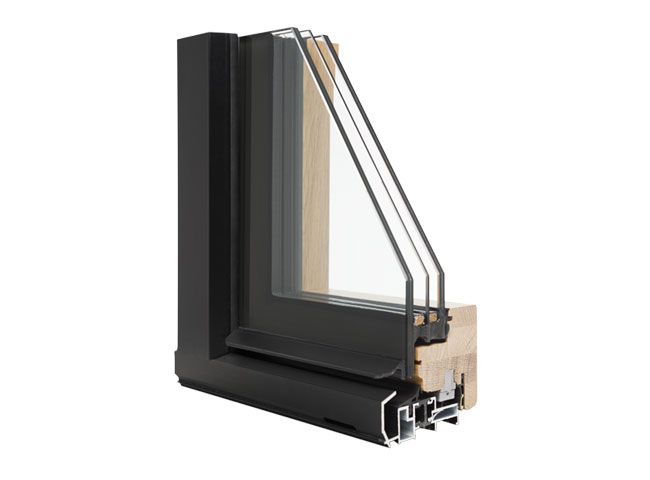 Wood Glass
Windows
Modern frames which reach the perfect balance between high performance and design. Inside the warmth of the wood and outside the protection of the glass.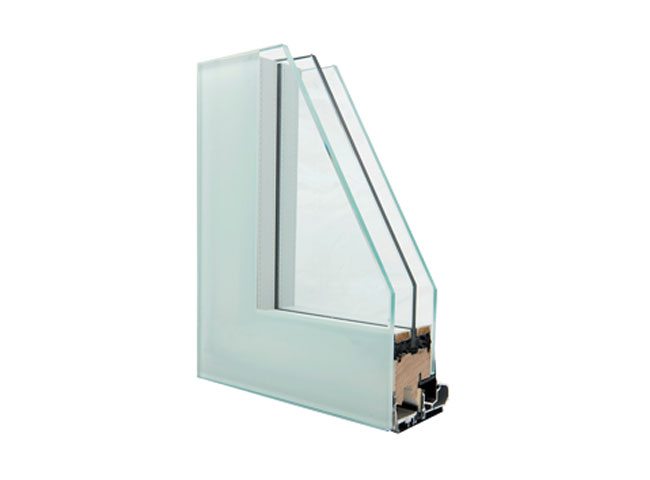 Total Glass
Windows
With Ghost, everything that has been achieved in the field of windows has been revolutionised. Simply stated, Ghost is the technical cornerstone marking the disappearance of visib...