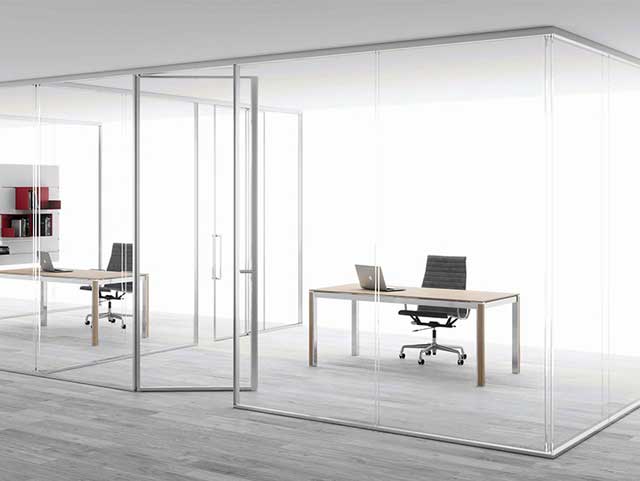 Glass Wall and Door
Furniture
A65 is a partition system for interiors. It stands out for its flush surfaces, made of single or double glass 12 mm thick (1/2"), and for its minimalistic design. A65 features...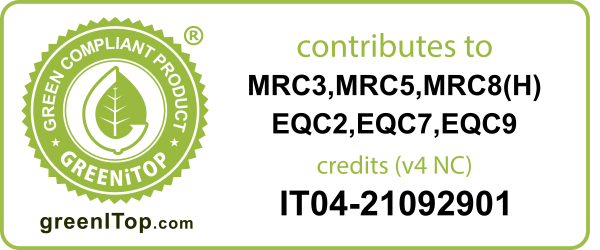 arrow_forwardDETAILS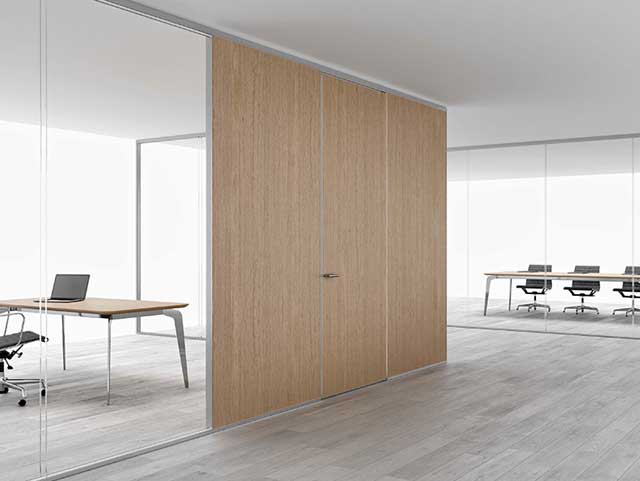 Solid Wall and Door
Furniture
A65 is a versatile, demountable twin-panel system. 12 mm (1/2") thick panels, available in a wide range of finishes, are hung vertically and offer a variety of solutions. A65 sol...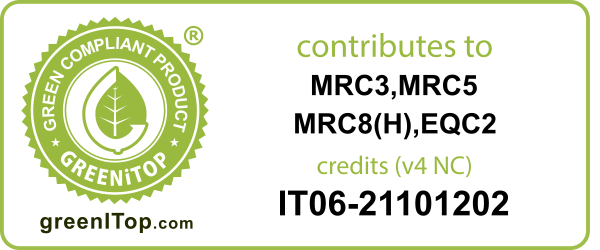 arrow_forwardDETAILS