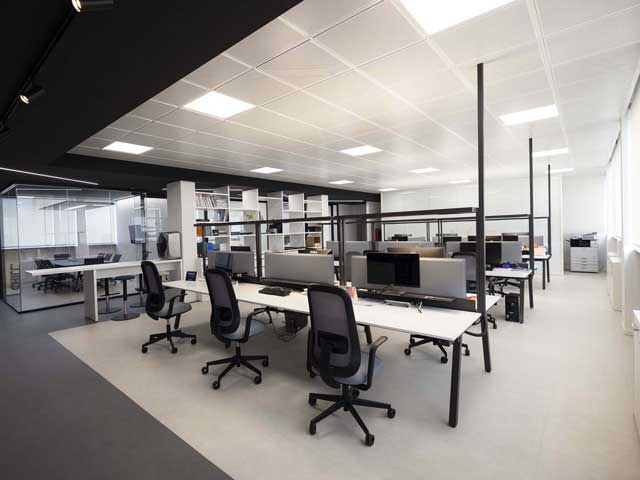 Office Furniture
Furniture
IVM is a company that looks to the world of design by providing solutions that are always up-to-date, which supports its partners by guaranteeing them absolute autonomy and freedom...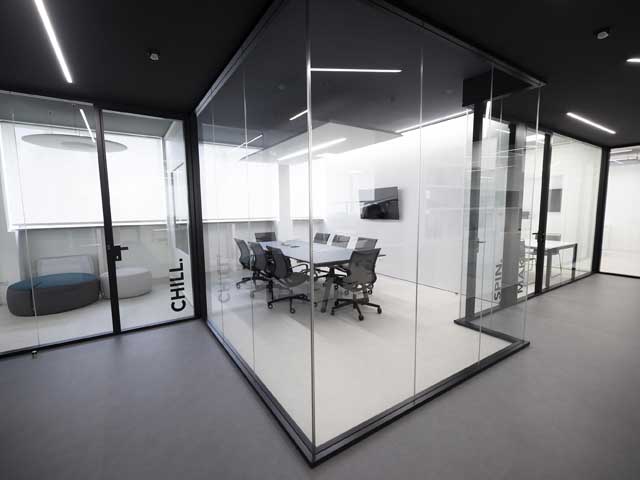 Partitions (only aluminium and glass)
Furniture
Acoustic insulation, transparency and brightness, privacy, versatility and flexibility of use: IVM is able to offer a wide range of customizable partition walls. The framework with...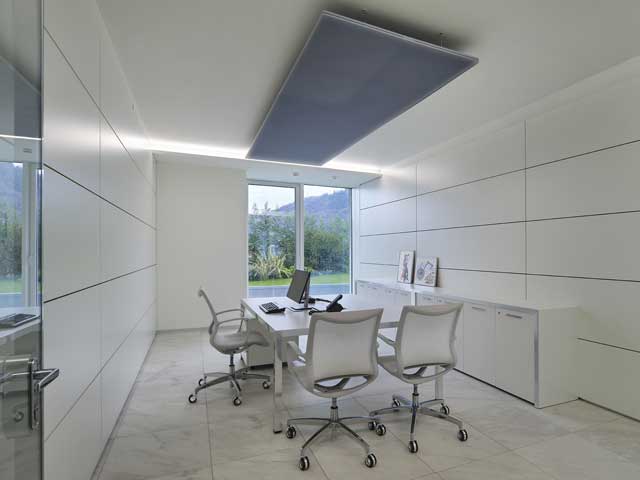 Partitions
Furniture
The WOOD DIVIDING WALL systems combine rigorous design with high quality construction materials. IVM's ability to "design" is expressed in this particular segment through innovati...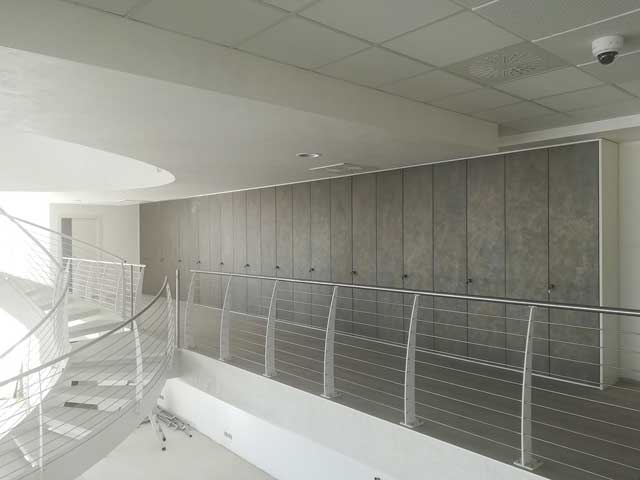 Equipped Wall
Furniture
The EQUIPPED wall system interprets the paths of the office in an innovative way and multiplies the spaces. In this segment too, IVM's ability to "design" is expressed through ...