GLASSFIRE S.R.L.
FIRE RESISTANT DOORS, WINDOWS AND FACADES
Fireplaces and Stoves
GlassFire s.r.l. is a point of reference in the national market for the production of fire doors. Moreover, in the many years of activity it has acquired professionalism and competence also in the field of fire-resistant doors and windows, currently certified according to the European standards in force. The company has a significant operating structure equipped with specific equipment and machinery, high technical-instrumental resources and makes use of highly professional figures, constantly updated on regulations and on technical and technological innovations, guaranteeing advice and assistance to the customer.
Note: All the information below was checked with advisor QualityNet support
Credits for LEED® System
#7
LEED BD+C V4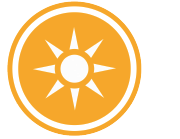 EAp2 Minimum Energy Performance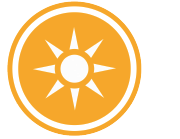 EAc2 Optimize Energy Performance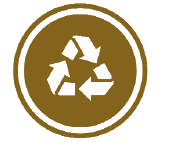 MRc3 Building Product Disclosure and Optimization - Sourcing of Raw Materials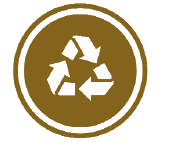 MRc5 Construction and Demolition Waste Management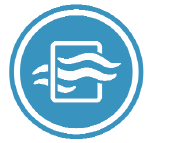 IAQc2 Low-Emitting Materials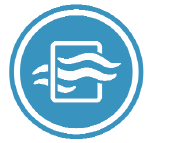 IAQc7 Daylight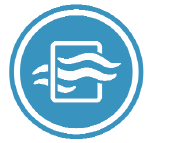 IAQc9 Acoustic Performance