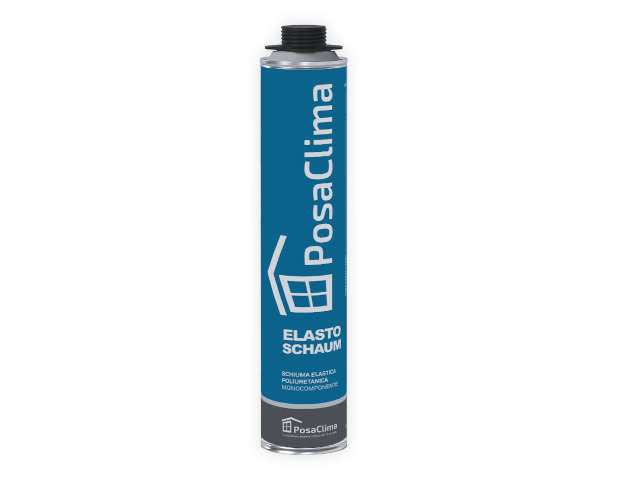 ELASTO SCHAUM
Joint Protection
Polyurethane elastic foam for window frames: One-component polyurethane foam, absorbing and filling polyurethane foam with high elasticity certified at the Vienna Science Building...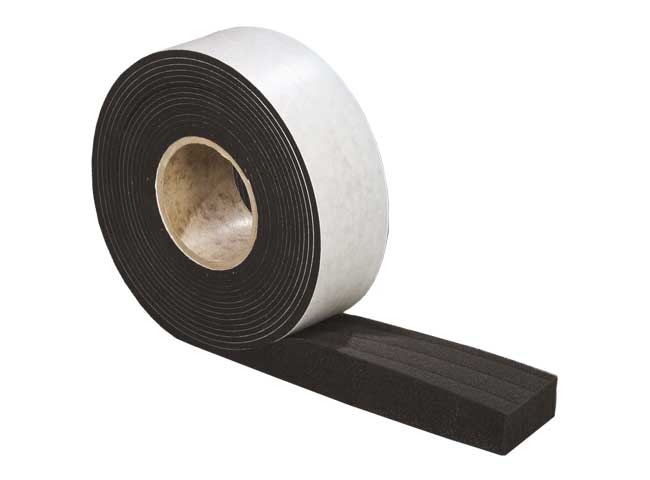 HANNOBAND® 3E - HANNOBAND® 3E ECO
Joint Protection
Variable Sd multi-function thermo-expansion ribbon built with at least 3 internal membranes; in larger measurements the number of membranes increases. The combination of technical ...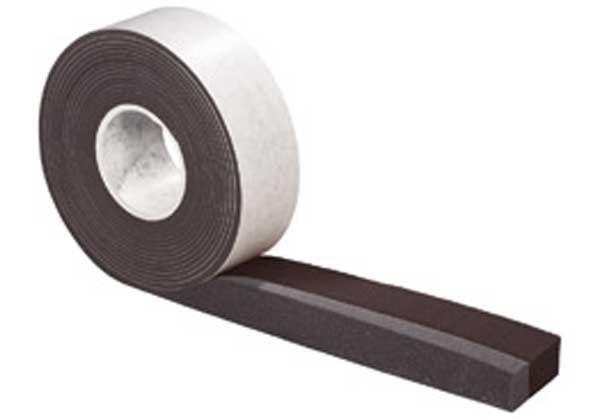 HANNOBAND® 2E, HANNOBAND® 2E PLUS
Joint Protection
Multifunction self-extinguishing tape with 1 air seal and internal vapor film. It combines the benefits of self-expanding auto tapes and air and steam seal film in a single product...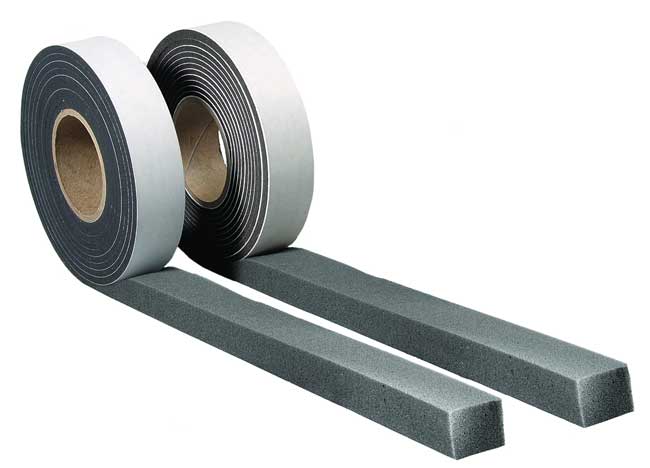 HANNOBAND® BG1
Joint Protection
Ribbon for waterproofing the window nodes connecting to the counter-frame or wall. It consists of a polyurethane foam belt impregnated with acrylic resin and additives that can adj...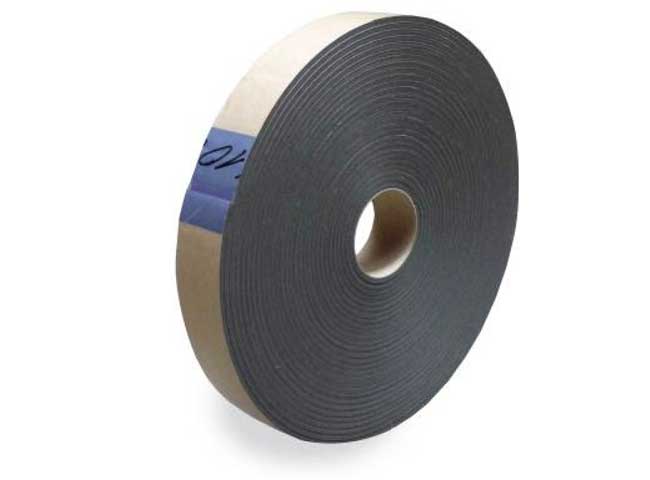 HANNO VITOSEAL
Joint Protection
PVC foam ribbon with self-adhesive backing made of closed-cell acrylic resin, specifically designed for sealing the bottom of the window frames. Due to the structure of high-densit...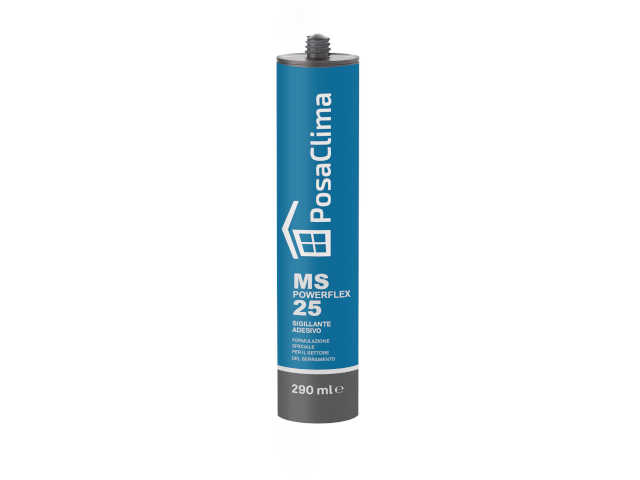 MS POWERFLEX 25
Joint Protection
MS POWERFLEX 25 it is a neutral reaction adhesive-sealant that polymerizes with moisture. It is formulated by the union of a silane (silicon functional groups) and a polymer (pol...