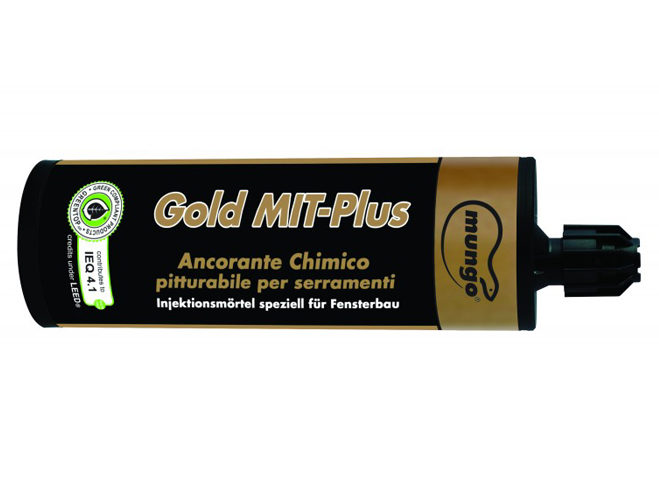 Mungo(R) MIT GOLD
Dampproofing and Waterproofing
Mungo® GOLD MIT is constituted by a METHACRYLATE RESIN paintable and white for chemical anchorage of hinges, brackets and threaded bars of window frames, railings and armored. ...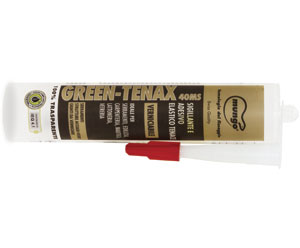 Green Tenax
Dampproofing and Waterproofing
sealant and adhesive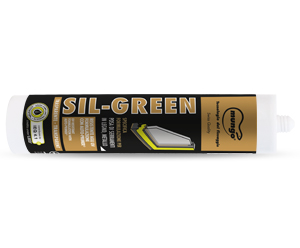 Sil Green
Dampproofing and Waterproofing
It is a silicone sealant with specific characteristics for the construction and laying of modern windows. For professional use. It allows to meet the requirements of recent regulat...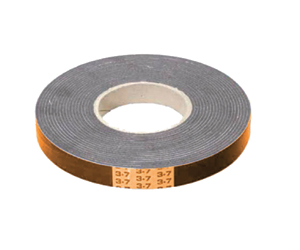 Thermoacustic Tape
Dampproofing and Waterproofing
Gasket impregnated polyurethane sponge, pre-compressed and self expanding for windows and doors, joints, couplings. This product was developed and tested specifically for the Itali...