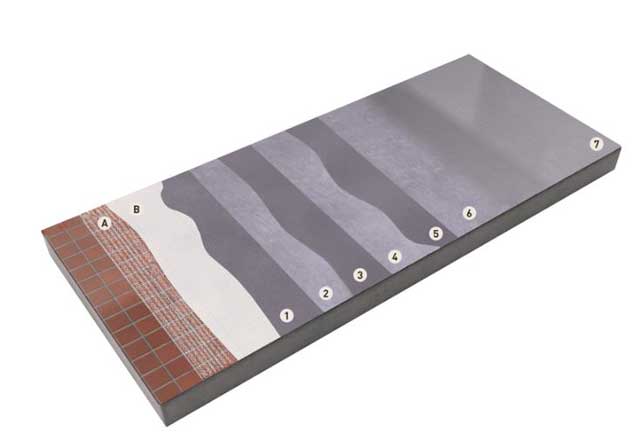 MICROTOPPING
Flooring
Ideal Work Microtopping is not a resin but a cement-polymer coating for use as a decorative finish (thickness 2-4 mm) for interior and exterior surfaces. Considered an example of a...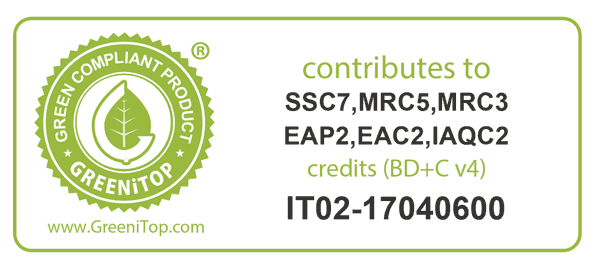 arrow_forwardDETAILS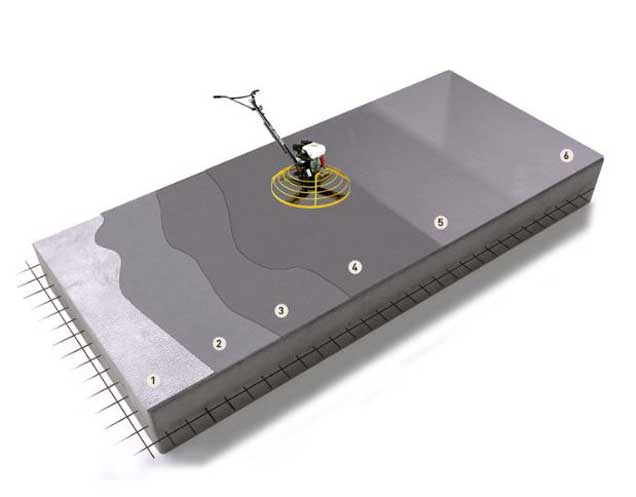 ARCHITOP®
Flooring
Architop® Nuvolato Flooring with its soft, dynamic nuances and the delicate colors, is able to expand the spaces by providing refinement and luminosity. Architop® fooring is int...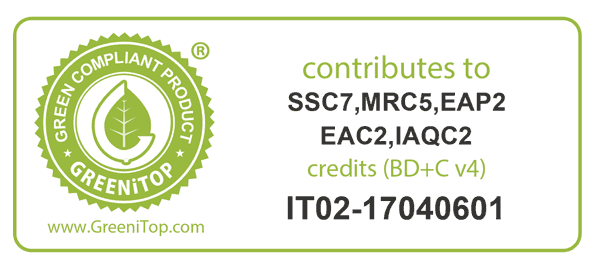 arrow_forwardDETAILS