PROGRESS PROFILE S.P.A.
Building Systems (PVC components)
Each signed Progress Profiles product is designed, manufactured and tested according to the most stringent industry specifications that certify the excellence from every point of view. An absolute certainty of reliability which is also guaranteed by the choice to use only non-toxic materials and steel alloys of choice, in conformity with Italian and European standards. Le componenti in PVC contribuiscono a diversi crediti del sistema di rating internazionale LEED. In particolare contribuiscono ai seguenti crediti del protocollo LEED NC ITALIA 2009: MR c 2 'Gestione dei rifiuti da costruzione' MR c 4 'Contenuto di riciclato' Per maggiori informazioni contattare l'ufficio tecnico.
Note: All the information below was checked with advisor QualityNet support
Green Features
#2
Recyclable Product Packaging

done

Recyclable material

done
Credits for LEED® System
#2
LEED NC ITALIA 2009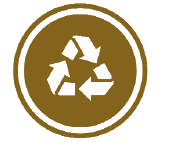 MRc2 Gestione dei rifiuti da costruzione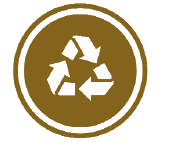 MRc4 Contenuto di riciclato
LEED NC 2009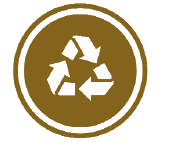 MRc2 Construction Waste Management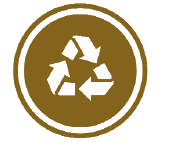 MRc4 Recycled Content
LEED 2009 FOR COMMERCIAL INTERIOR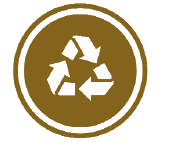 MRc2 Construction Waste Management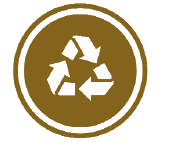 MRc4 Recycled Content
LEED FOR SCHOOLS 2009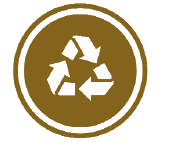 MRc2 Construction Waste Management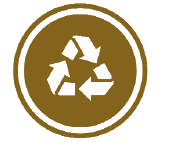 MRc4 Recycled Content