PROGRESS PROFILE S.P.A.
PRODESO membrane (uncoupling & waterproofing membrane)
Prodeso is a waterproofing membrane and a separating low density polyethylene provided with circular cavities and coated on both sides of a polypropylene non-woven fabric heat-sealed which guarantees the adhesion to the support and anchor the flooring. The benefits in terms of sustainability in the use of this product can be summarized as follows: - In comparison to other membranes, it has a lower weight and therefore in addition to a reduced use of raw materials, it is optimal in cases of regeneration in which they must act on existing flooring; - In the application they are not used glue, but it is a heat-sealed product during application; ( correct : No glue is used in its construction, but it is a three-layer welded product; - In the case of floor heating it allows a fair distribution of heat; - The separation strip characteristic, maintaining a greater elasticity than conventional membranes, allows a greater absorption of the settling screeds, reducing the risk of the flooring surface breakage and cracks. This ensures a greater durability of the flooring applied to the surface and less need for maintenance over time, especially in the first period of employment.
Note: All the information below was checked with advisor QualityNet support
Green Features
#1
Recyclable Product Packaging

done
Credits for LEED® System
#3
LEED NC ITALIA 2009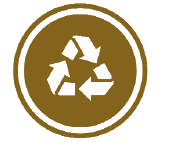 MRc2 Gestione dei rifiuti da costruzione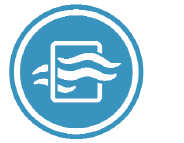 QIc4.1 Materiali basso emissivi: adesivi, primers, sigillanti, materiali cementizi e finiture per legno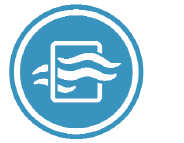 QIc6.2 Controllo e gestione degli impianti: comfort termico
LEED NC 2009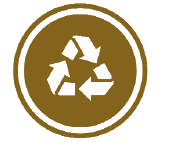 MRc2 Construction Waste Management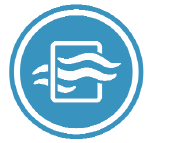 IAQc4.1 Low-Emitting Materials—Adhesives and Sealants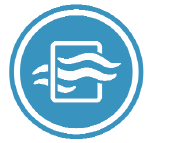 IAQc6.2 Controllability of Systems—Thermal Comfort
LEED 2009 FOR COMMERCIAL INTERIOR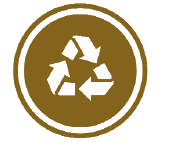 MRc2 Construction Waste Management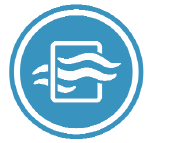 IAQc4.1 Low-Emitting Materials—Adhesives and Sealants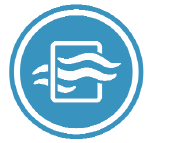 IAQc6.2 Controllability of Systems—Thermal Comfort
LEED FOR SCHOOLS 2009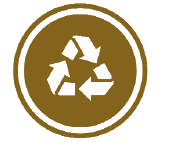 MRc2 Construction Waste Management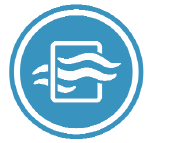 IAQc4.1 Low-Emitting Materials - Adhesives & Sealants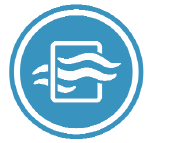 IAQc6.2 Controllability of Systems—Thermal Comfort