PROGRESS PROFILE S.P.A.
PROFOIL (waterproofing membrane)
Profoil is a waterproofing membrane in an elastic polyethylene provided on both sides of polypropylene non-woven fabric that guarantees a high adhesion to the support. It is used for waterproofing of foundations and vertical structures before laying ceramic tiles and natural stones in occasional contact with water environments such as bathrooms and kitchens, high vapor pressure such as saunas and steam baths and permanent contact with water even under pressure such as swimming pools and baths. It also applies in the cement screed cracks and completely cured, ceramic flooring, terrazzo, existing natural stones anchored to the subfloor, completely cured concrete and wood substrates.
Note: All the information below was checked with advisor QualityNet support
Green Features
#1
Recyclable Product Packaging

done
Credits for LEED® System
#2
LEED NC ITALIA 2009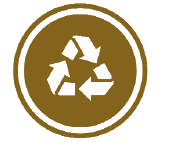 MRc2 Gestione dei rifiuti da costruzione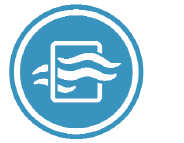 QIc4.1 Materiali basso emissivi: adesivi, primers, sigillanti, materiali cementizi e finiture per legno
LEED NC 2009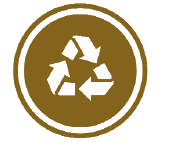 MRc2 Construction Waste Management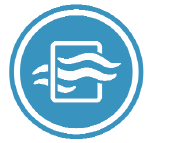 IAQc4.1 Low-Emitting Materials—Adhesives and Sealants
LEED 2009 FOR COMMERCIAL INTERIOR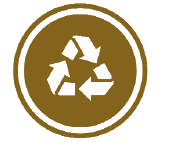 MRc2 Construction Waste Management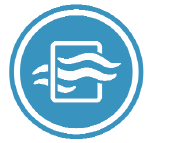 IAQc4.1 Low-Emitting Materials—Adhesives and Sealants
LEED FOR SCHOOLS 2009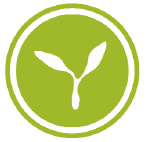 SSc4.1 Alternative Transportation—Public Transportation Access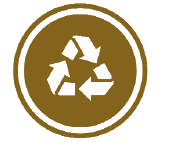 MRc2 Construction Waste Management
LEED BD+C V4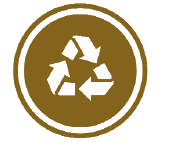 MRc5 Construction and Demolition Waste Management