PROGRESS PROFILE S.P.A.
PRODRAIN membrane (drainage membrane)
Prodrain is a draining membrane made from a sheet of high density polyethylene (HDPE) of blue color provided with conical reliefs in circular bases, surmounted by a non-woven fabric in gray color polypropylene water permeable. Prodrain is used outdoors on floors sloped appropriately waterproofed such as terraces and balconies and in contact with sealed vertical structures such as foundation walls before the cut is filled. It is highly resistant to saline solutions, acid and alkaline, alcohol and oils. In case there are special products should be a comparison with the technical department. It is suitable for the waterproofing layer in the non-glued floorings, such as outdoor paving with porphyry surfaces or 'hollow' gap. For its structure, it is also suitable to be part of the waterproofing membrane in green roofs (green roofs), combining the functions of waterproofing membrane with the function of drainage and water reserve.
Note: All the information below was checked with advisor QualityNet support
Green Features
#1
Recyclable Product Packaging

done
Credits for LEED® System
#5
LEED NC ITALIA 2009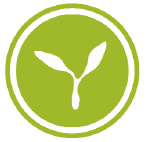 SSc5.1 Sviluppo del sito: proteggere e ripristinare l'habitat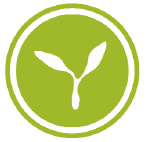 SSc6.1 Acque meteoriche: controllo della quantità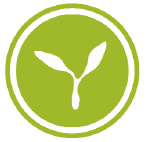 SSc7.2 Effetto isola di calore: coperture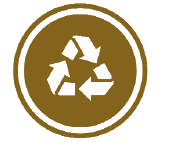 MRc2 Gestione dei rifiuti da costruzione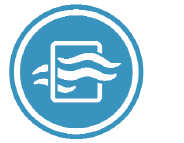 QIc4.1 Materiali basso emissivi: adesivi, primers, sigillanti, materiali cementizi e finiture per legno
LEED NC 2009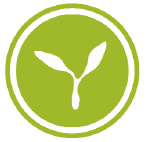 SSc5.1 Site Development—Protect or Restore Habitat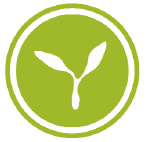 SSc6.1 Stormwater Design—Quantity Control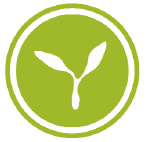 SSc7.2 Heat Island Effect—Roof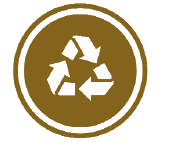 MRc2 Construction Waste Management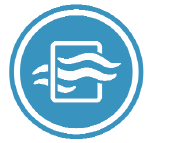 IAQc4.1 Low-Emitting Materials—Adhesives and Sealants
LEED 2009 FOR COMMERCIAL INTERIOR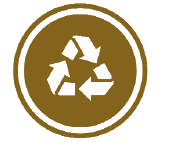 MRc2 Construction Waste Management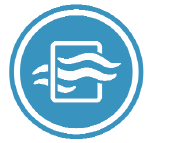 IAQc4.1 Low-Emitting Materials—Adhesives and Sealants
LEED FOR SCHOOLS 2009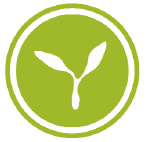 SSc5.1 Site Development—Protect or Restore Habitat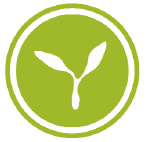 SSc6.1 Stormwater Design—Quantity Control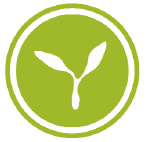 SSc7.2 Heat Island Effect—Roof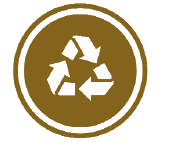 MRc2 Construction Waste Management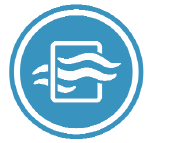 IAQc4.1 Low-Emitting Materials - Adhesives & Sealants
LEED BD+C V4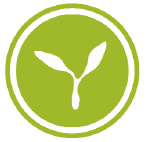 SSc2 Site Development - Protect or Restore Habitat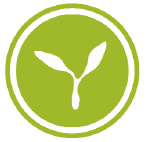 SSc4 Rainwater Management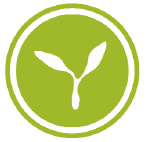 SSc5 Heat Island Reduction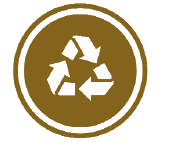 MRc5 Construction and Demolition Waste Management